The initiation: Rite of passage
This oracle card The Initiation: Rite of Passage, from the Work your light oracle deck shares so much enlightenment to what your soul came here for.
Within the dark temple, you come to a place of magic, of enlightenment- The place of your heart's jewels. This is a perfect representation of a rite of passage. And what it means to journey into your soul.
Usually we are tested, or we feel triggered or frustrated because you are being asked to come into your stillness and rest in your sacred temple body to realize what is needing your attention and love.
Maybe that's where you are right no. you might be initiated because you are on the path of somewhere sacred.
Initiations require that we cross the threshold from one world or state of being to the next, Like a bridge. We have to walk over the bridge. The bridge signifies our journey of facing the things that may feel scary. The bridge that asks us to look at what it is we need to let go of in order to take on a new way of being, of safety, security, of depth of meaning.
The things I have learned in this journey of enlightenment is that there is a great need for detachment. I have also learned that in the detachment you become more resilient. The capacity to open to resilience and potential is mind blowing. You are more courageous than you think.
Initiations like rites of passage, mark the shift from one chapter in your life to another. Like when you received your bleeding. But for a lot of us, this was never something we celebrated. In this initiation we go through a change for the good. It is through the moments of loss, of facing the dark emotions like shame and guilt. It is here that our heart cracks open and our spirit is invested to take a step forward. You are more courageous than you think sister!
Every step you take forward through this dark cave of the darkness, the more you realize why you came here and who you came here to be.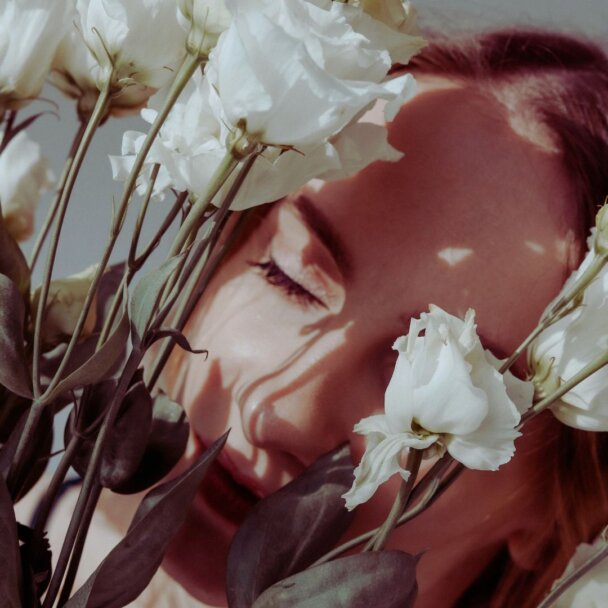 It can feel scary to go in and face the darkness but I promise you when you do go on this journey of awakening the feminine consciousness, you will be more yourself than ever before.
The world needs you open.
The world needs you fully here relaxed and in your light.
You are going somewhere sacred.
You are closer than you think.
You can join me in this initiation, and walk this rite of passage of your womanhood in Feminine Remembrance: Come Home To Yourself.
❤Once you have completed this program, you will start a whole new chapter in the way you live, love, receive, experience, and express your sexuality, your womb wisdom and your feminine essence into the world. You will even rewrite your period story to initiate yourself into womanhood through your sacred blood.