Divine Feminine Affirmations
I have carefully designed affirmations that will help you to embody the divine feminine. 
By practicing these beautiful affirmations you will begin to embody the words of your soul. and the mre your practice speaking truthful words of the divien feminine, the more you drop into your truth.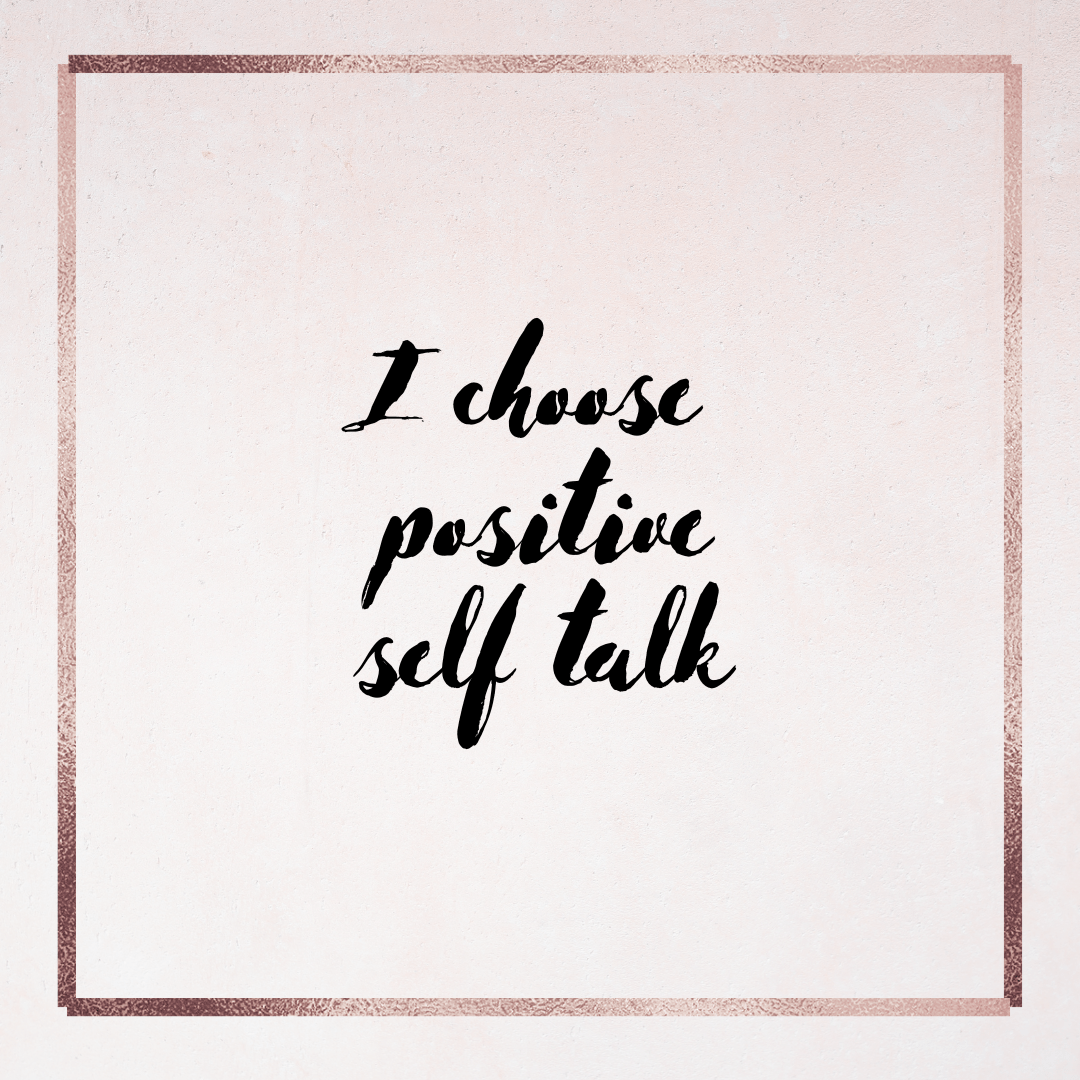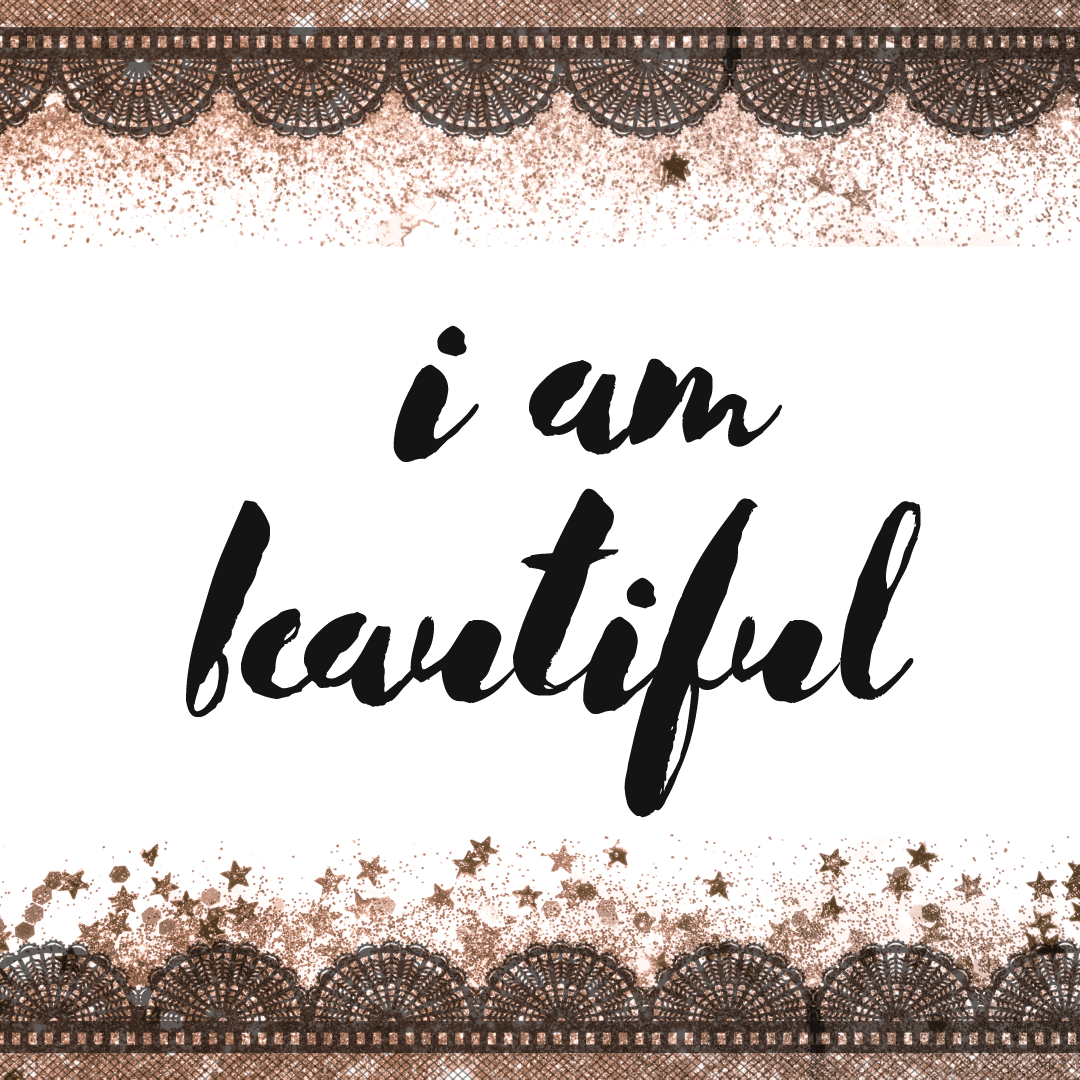 Self Love Affirmations
Self love is the foundation of all love. It is the glue to all our manifestation.
When we practice self love, we open ourselves up to loving and nurturing relationships with others. 
When we live from the place of love and practice self love, we take care of ourselves more and we ripple this love out to all. 
Self love allows us to be more open to giving and receiving love. It is this aspect of ourselves that reminds us of our own whole nature and our own medicine. When we practice self love, we are more connected with our own heart, our needs, our desires, and we understand ourselves more. In this, we also learn to show compassion to others. Love is the seed to all and the glue to all of our manifestations, so how are you practicing self love.
Here are some of my favorite divine feminine quotes and divine feminine affirmations that I have created just for you, to inspire your beautiful Goddess within.  
Divine Feminine Affirmations
Feminine Remembrance: Come Home To Yourself
Learn more about this 10 week group immersion where you will release shame and  cultivate safety within your body to really experience deeper connection to pleasure, restored relationship with yourself and your feminine,and awaken to the power and love within to know you are your own medicinal healer and source of beauty, radiance and sensuality.
In this way you become a magnet to the BIG LOVE.
This is the feminine way to really manifest and align to your true heart's desires.